Get more out of life
We truly believe that everyone should live up to their full potential. We do not want to stand still. We develop further in all means and never stop exploring.
100%
chance to make a difference
What makes us unique?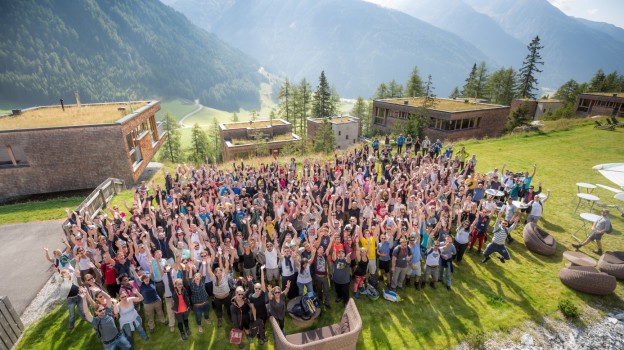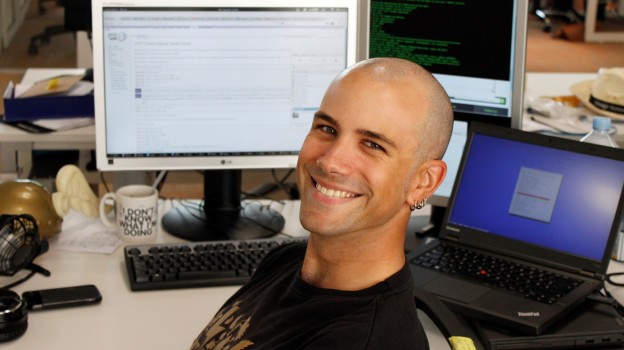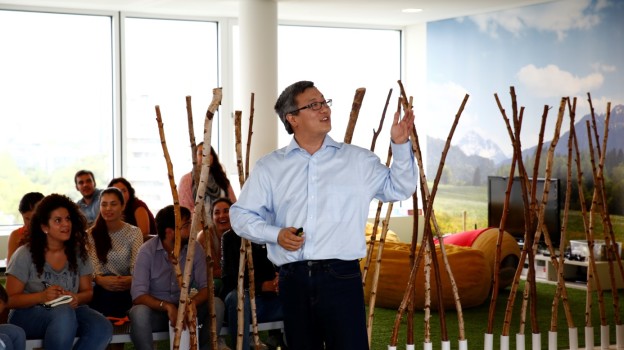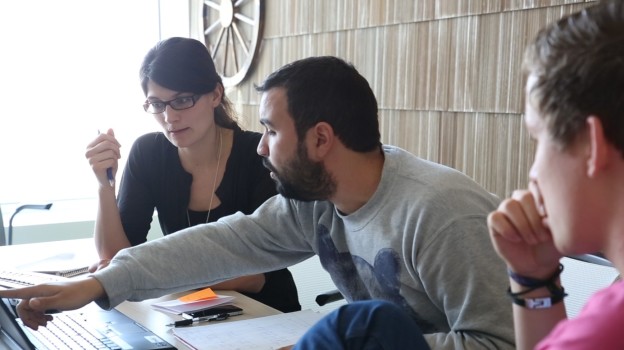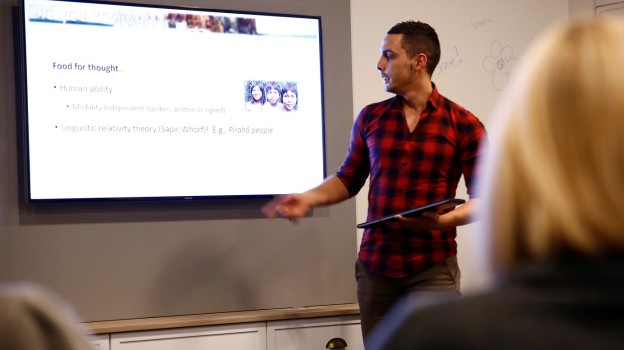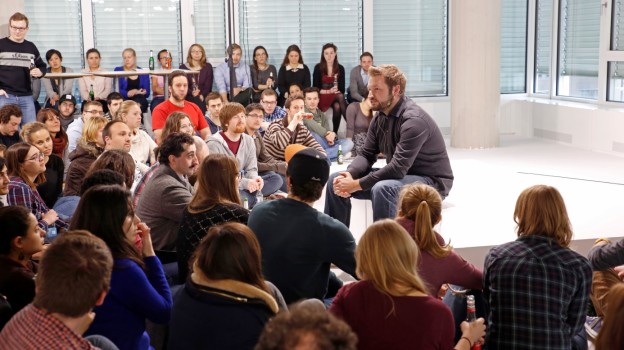 Departments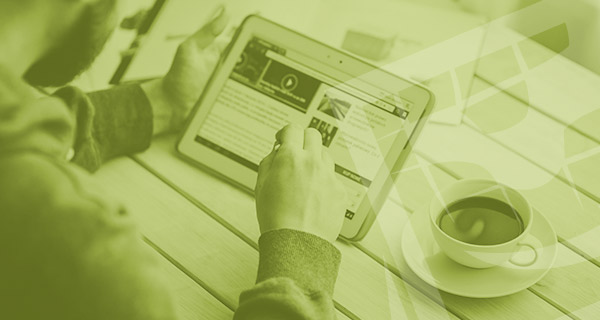 Content
We're the data-lovers responsible for filling ilikEvents attractive contents and comprehensive information.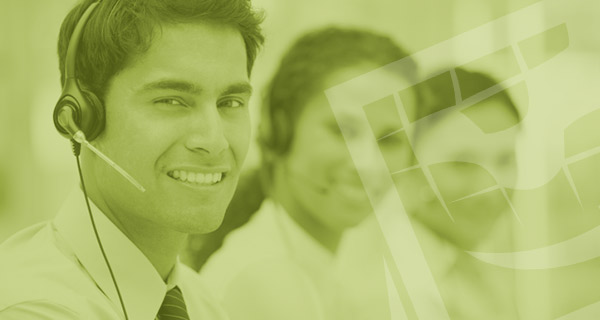 Customer Services
Welcome to the team with all eyes trained on bringing the offers to the users and maximizing ilikEvents' customers.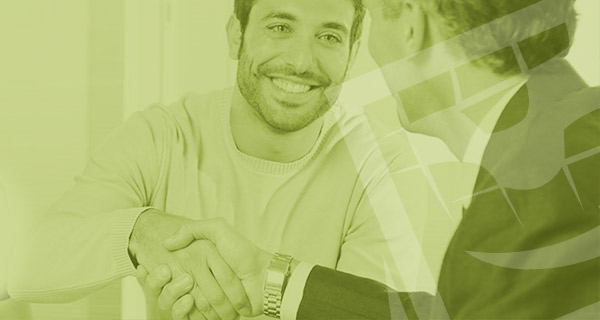 Brand Marketing
What's the point in developing a top-class product if no one even knows it exists? Our job is to make it globally known.
Some of our job vacancies
Project Manager for Content – Event Reputation
We want ilikEvents to be the first place people turn to for event-related information and to achieve this we need to make sure that the event reputation content we display is...
Web Content Team Lead
Our Content team is responsible for collecting and presenting all the information our customers need to allow them choose their ideal events reply their requirements...
Web Content Specialist
Due to ilikevents's rapid international expansion, an opportunity has arisen within our Content Department for an analytically-minded individual who speaks English fluently...
Translation & Localization Specialist
We want to make sure that ilikEvents's high quality transcends borders and languages. We're currently looking for an English to Persian translator with impeccable writing skills to...
English-Speaking Student Job
At ilikEvents we aim to know everything about events and so have a dedicated Content department who gather and manage all the necessary information we need in order to...